For all of your crane needs, contact Mayo Crane Services
Welcome to Mayo Crane Services, a trusted crane service company dedicated to helping contractors, homeowners, marine industry, property owners, and more with a wide variety of projects in Southern Maine.
We have a small fleet of well-maintained cranes featuring the latest technology that can do all of the heavy lifting for you. Our services go beyond just providing crane services to our clients. From helping you create a plan of action for your project, choosing the right type of crane for the job, to operating it on-site and everything else in between, we strive to make things as easy for you as possible.
While Mayo Crane Services is still a smaller company with 2 cranes, we are able to provide extremely competitive pricing and be available for jobs that many companies might not be able to do. Many times individuals find themselves in a predicament where they need crane services and fast, yet no one is available to do it. At Mayo Crane Services, you can count on us to make your job fit and happen ASAP.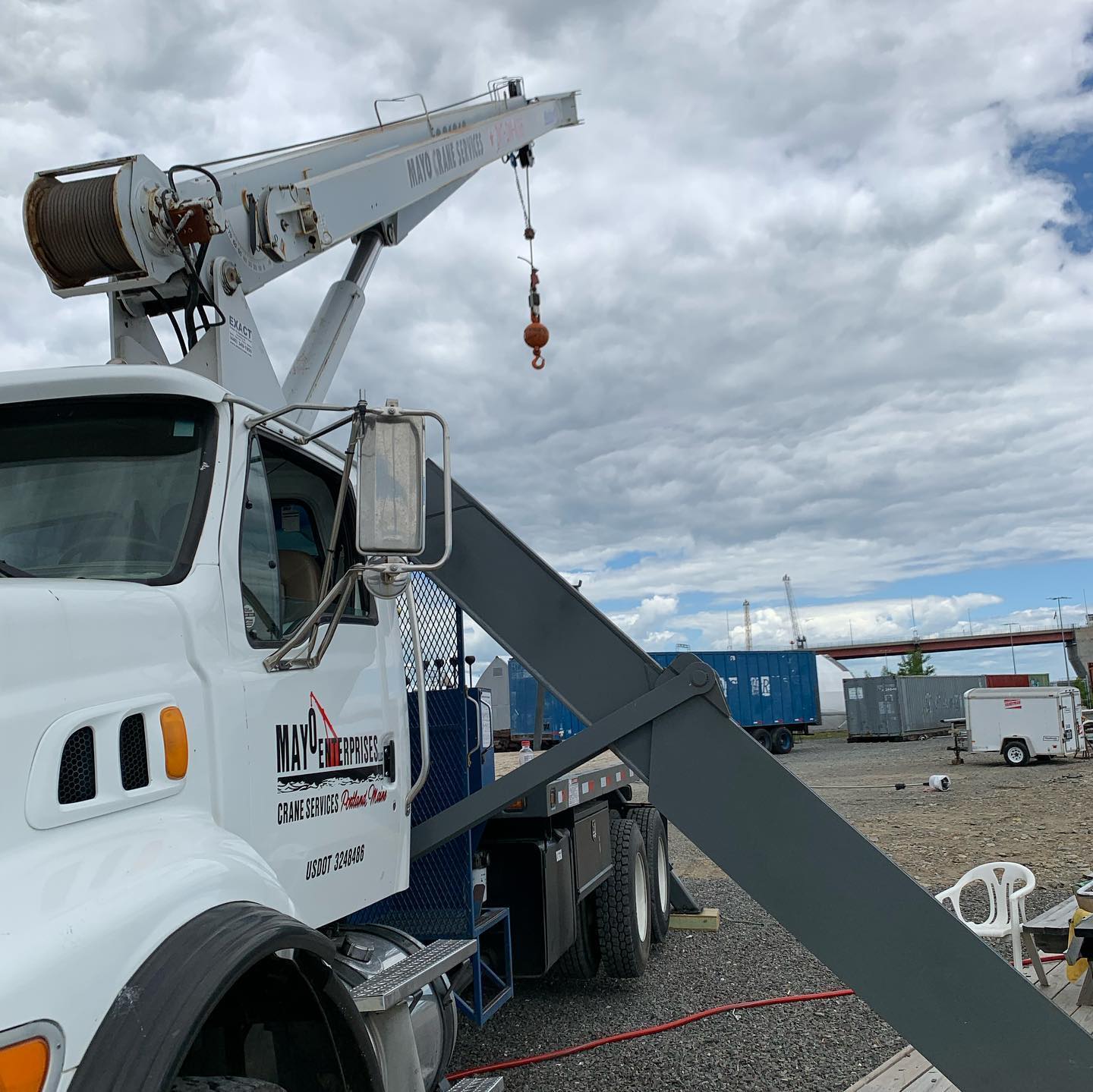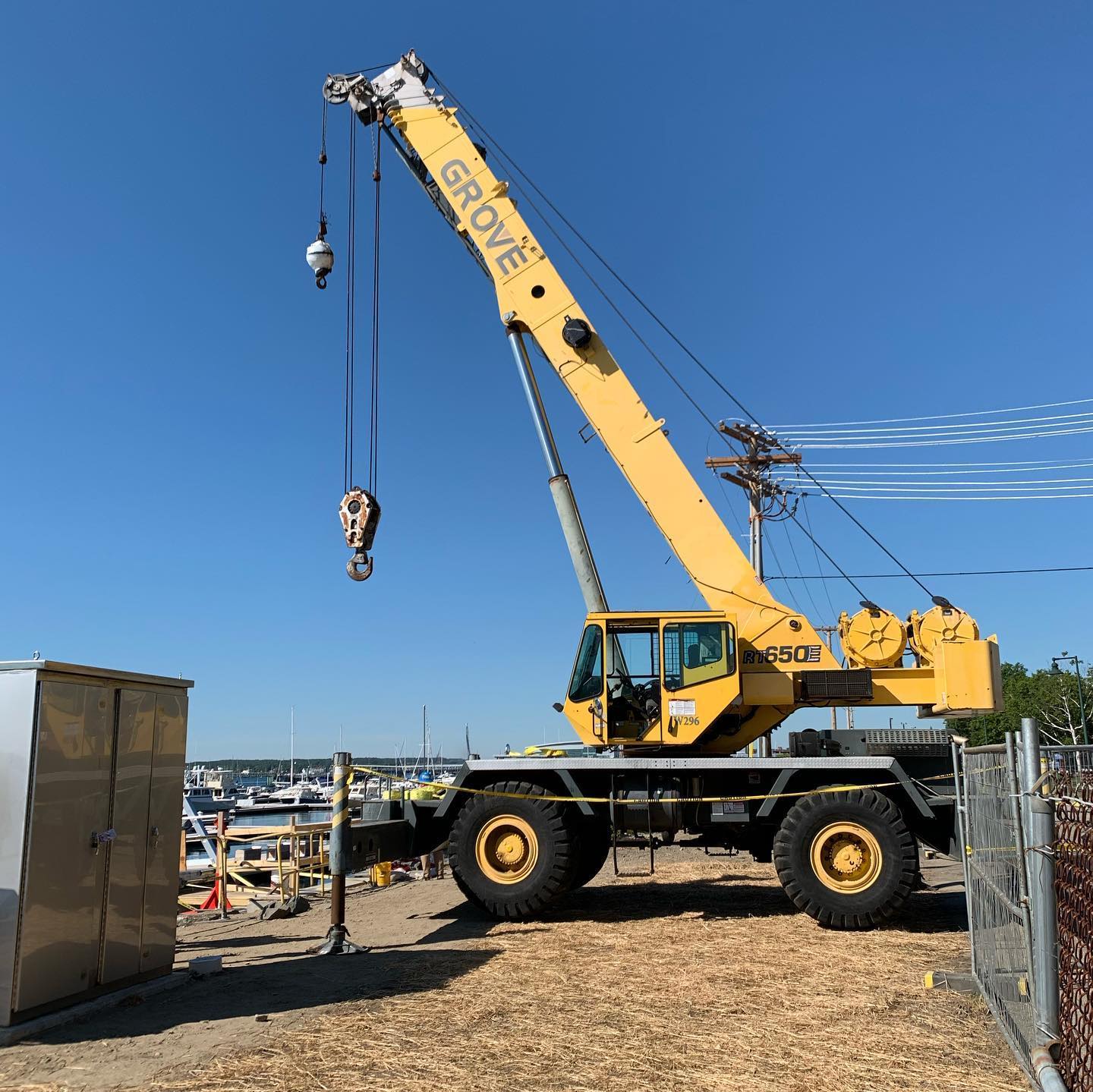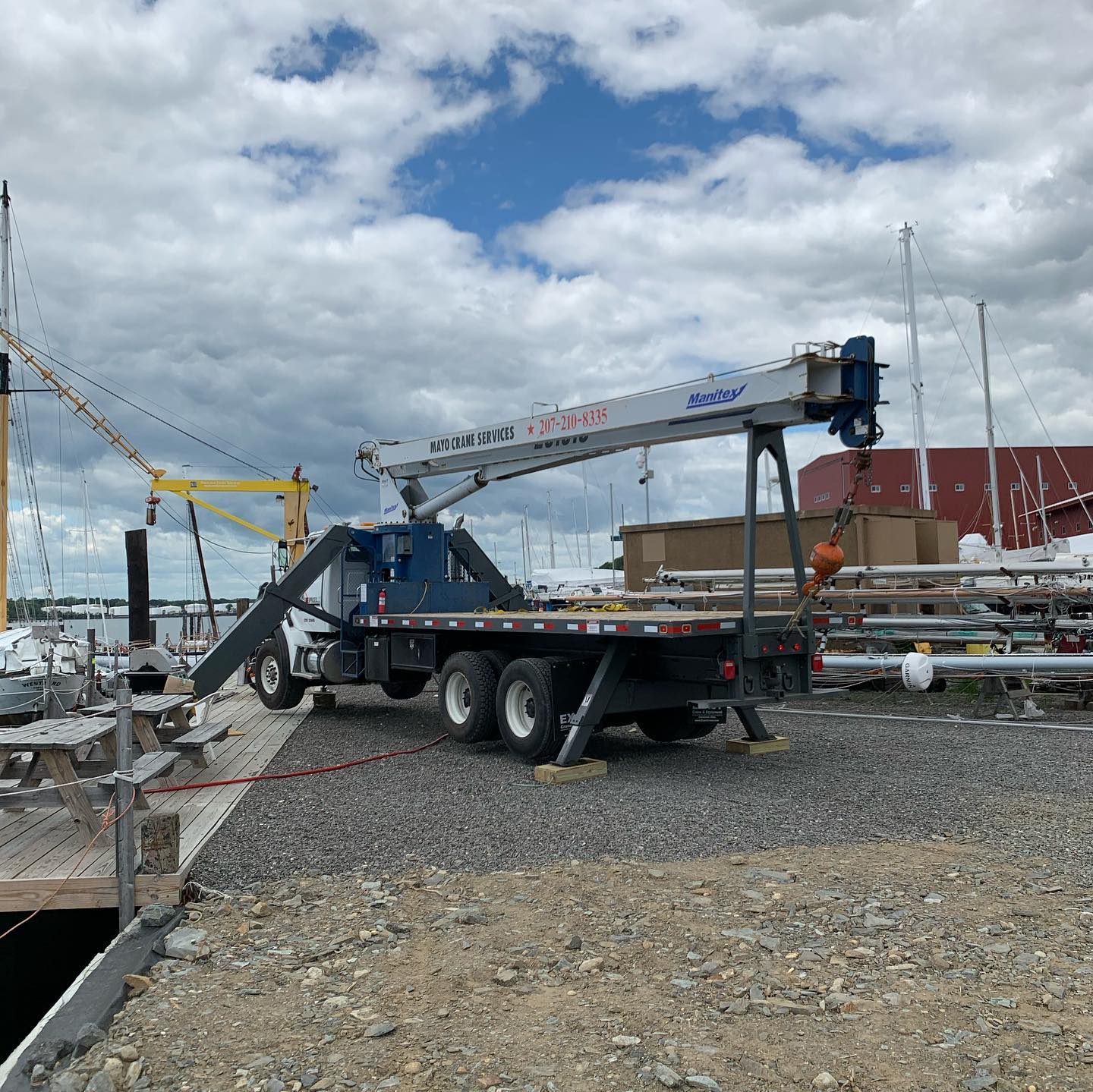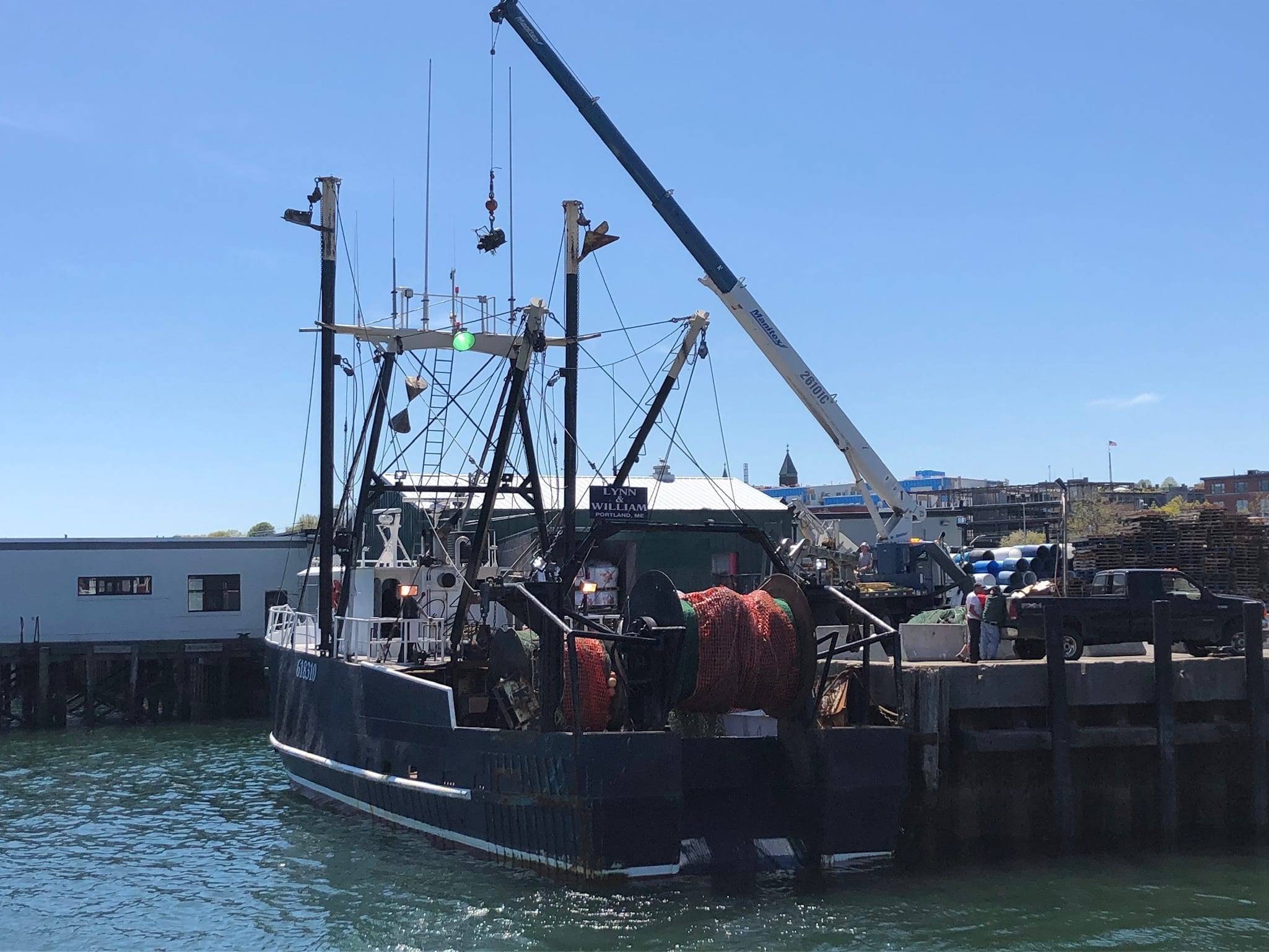 Full Service, Safe, & Professional Crane & Rigging Service in Maine
Our crane operators and truck drivers are certified by the National Center for Construction Education & Research for the Certification of Crane Operators (NCCER) Along with OSHA Safety Certifications. They have completed all the mandatory training and have years of experience in the field.
Simply put, when you choose us for your crane service needs, rest assured that your desired work will be completed safely, effectively, and efficiently.
A small fleet of well-maintained cranes to get the job done.
26-ton Manitex Truck Crane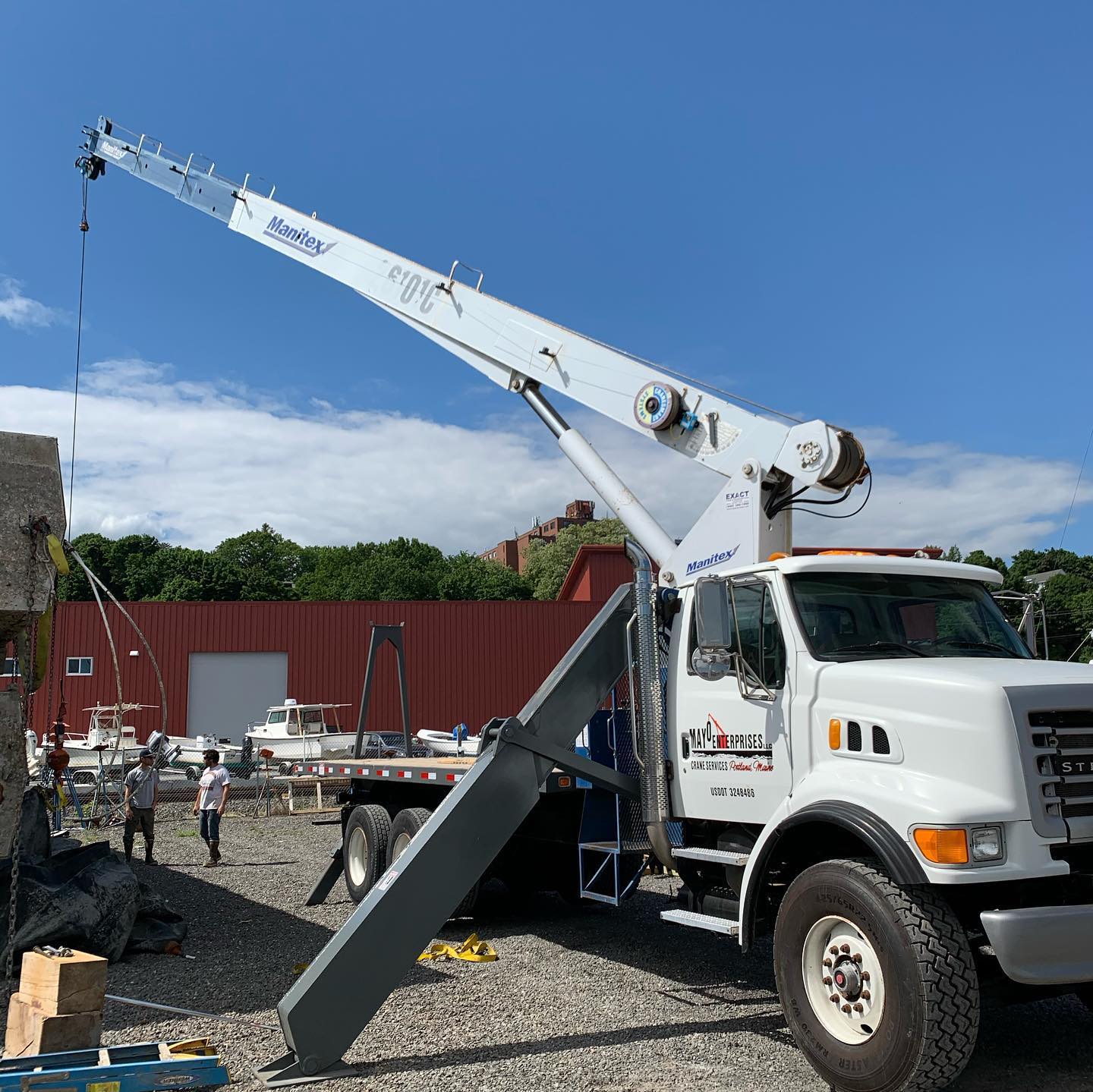 Get a Quote For Your Project
A Variety of Crane Services
Sailboat mast removals
All types of fishing gear and equipment
Junk removal
Tree jobs
Scaffolding to the tops of roofs
Construction sites
Transportation – Delivery
Dock removal
Commercial projects
Residential use
Marine industry
HVAC units
…and more!